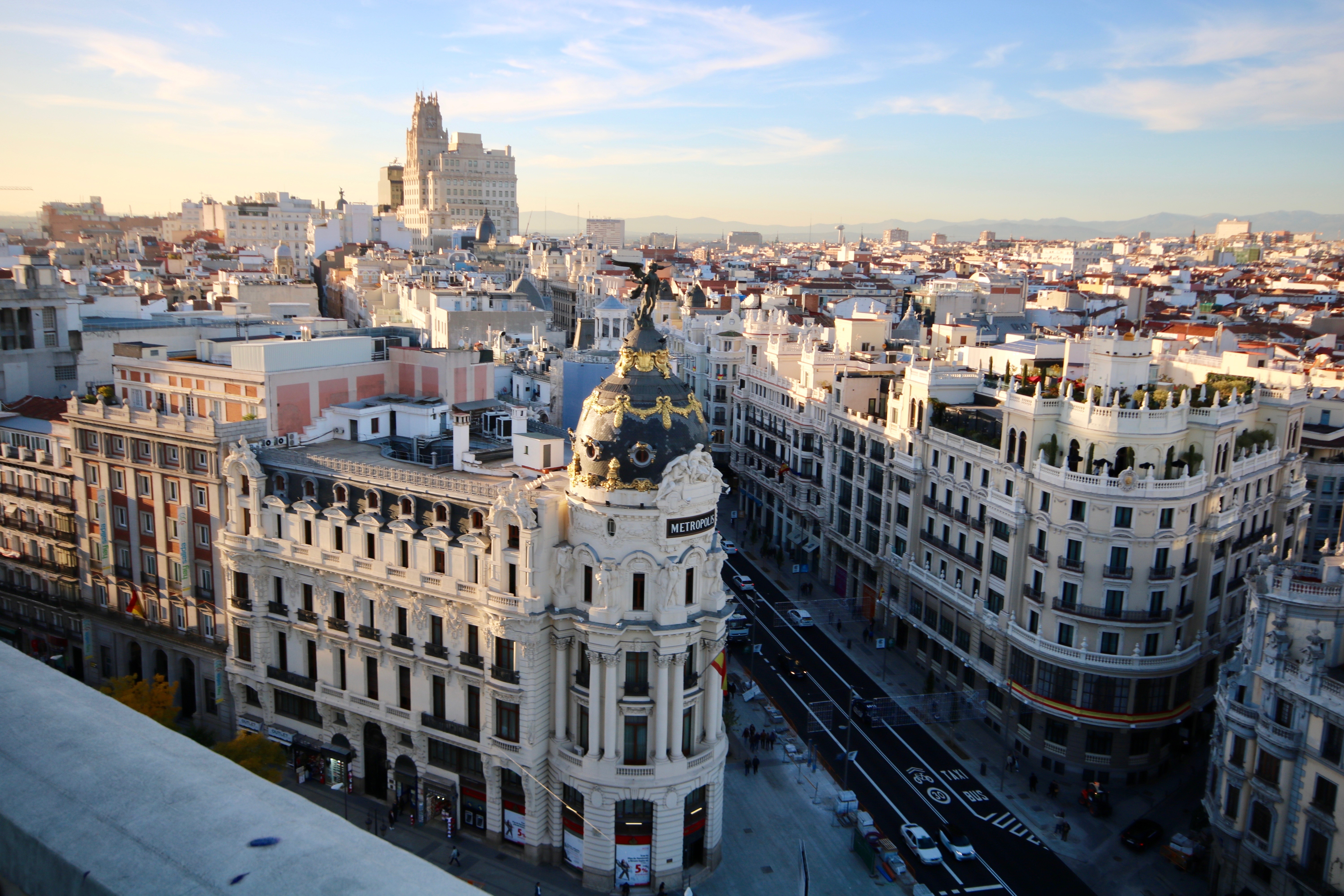 Investment activity in Spain marks a record in 2018. There has been an investment volume of 11,630 million euro, 8% more than in 2017.
Spain has been consolidated as one of the most interesting countries for real estate investment funds, SOCIMIS and foreign family offices, which represent more than 65% of investment sources in the country.
Commercial: Retail has generated revenues of more than € 4,280 million due to the high cap rate taken from commercial assets:

3% yield for premises
5-6% yield for shopping centers
3-4% yield for offices. The return on this kind of assets is going to increase in the following years. Due to the low level of unemployment, the lack of offer, and the type of professions in Europe, an increase in the demand for offices and, therefore, in their prices, is expected.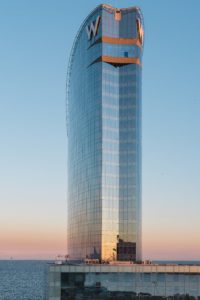 Hotels: Investment in the hotel sector marks a record in 2018. €4,810 million have been invested in Spain to purchase hotels and resorts. Consequently, Spain has become the second country in the European market in terms of hotel investment, so that the Spanish hotel sector has achieved an investment grade, which is without a doubt a sign of confidence in our market.
Such increase of investment in this sector is related to its return yields and, at the same time, its low risk grade as it has reached a maturity stage. In vacation hotels, you can get about a 7-8% cap rate, while in urban hotels around 5-6%. This percentage usually varies depending on the area where the hotel is located.
On the one hand, 71% of the capital has come from international funds, SOCIMIS and hotel chains. This percentage is expected to rise over the next few years. On the other hand, only 29% of the investment in Spanish hotel has been made by Spanish companies.
Regarding the typology, investors prefer vacation hotels (66%) than urban (34%), thus the remarkable demand in zones such as Madrid (€ 601 million), the Canary Islands (€ 1,631 million) and the Balearic Islands (€ 944 million). However, since 2016 there has been a diversification in terms of areas, so that investors no longer focus only on the Mediterranean coast or capital cities, but also in other spots of the country.
Spain is without a doubt a country where it is worth investing in, both in residential and commercial real estate. Therefore, Eurofincas are your key partners if you wish to open up new markets in our country.